Post pregnancy body. It's no secret that most of us after pregnancy acquire a new shape or have stretch marks (can we call it warrior stripes?) and it takes time to adjust to it. But when summer spring is here in Miami we scramble to find something new that can fit us. Fear not, we can definitely find new ways to enjoy it, your body I mean. No more farmer's tan or quarter leg tans. Let's find out what bathing suits can bring the best of this beautiful post-belly mom.
Although I do not mind that my stretch marks show, I do have a gigantic vertical scar from my bellybutton to my pelvic bone and I do not wish it to turn purple in the sun. So for me, I'll be covering that up. One-pieces are the go-to bathing suits but I found great high-waisted bikinis that even shape and accentuate your waist!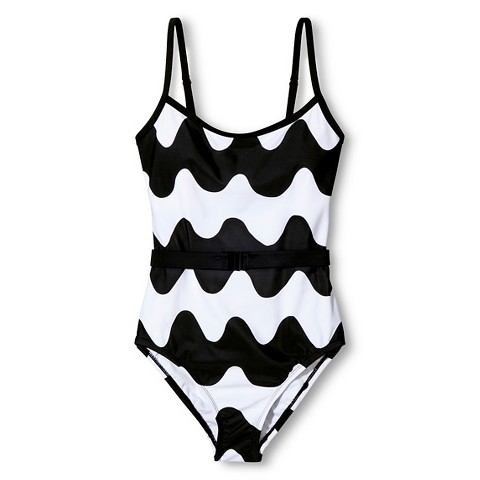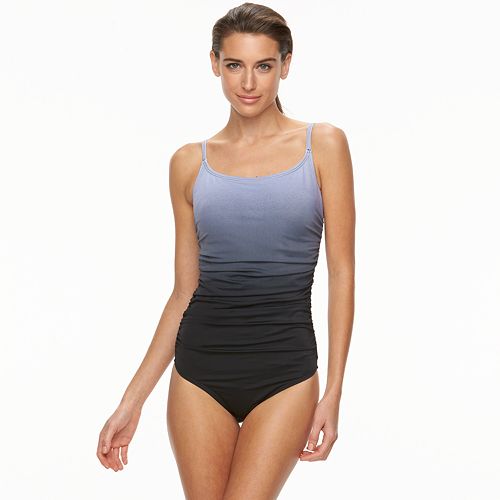 //platform.instagram.com/en_US/embeds.js
I couldn't pick one from Mermaids Boutique, plus they have a 2016 collection with one-pieces that you'll love. Located in Miami, visit here.